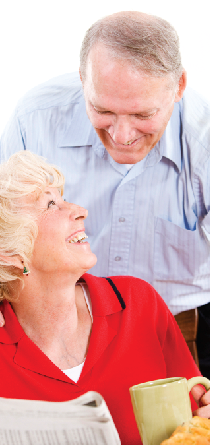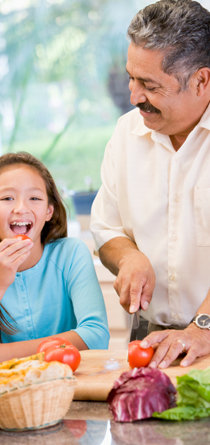 An Apartment Community designed for adults
Ocean Breeze Estates is an apartment community designed for adults located in Yarmouth, Nova Scotia. Established in 2010, Ocean Breeze Estates is proud to offer a variety of comfortable apartments to seniors looking to downsize or simplify their lifestyle.
Ocean Breeze Estates is perfect for people who want an apartment that is convenient, warm, secure, and well-built, with all the comforts of home. Ocean Breeze Estates offers several options, varying in rental rates, size and design. From the one-floor 1100 sq. ft Villas, to the two-level 1200 sq ft. Town Houses, to the 675 sq ft one-bedroom Suites, Ocean Breeze Estates has apartments for those looking to downsize, or looking for a high quality place to call home.
Ocean Breeze Estates has created a community that people will be proud, happy, and comfortable to live in, by ensuring we attract people who will be good neighbours. To learn more about what Ocean Breeze Estates expects from our tenants and what our tenants can expect from us, please see the Terms and Conditions.
Call us today to reserve your place in Ocean Breeze Estates.